The Ducks will get their most experienced guard back for one more season in Eugene after he tested NBA Draft waters along with Quincy Guerrier.
Richardson was hot and cold most of 2021, but the Ducks are hoping he'll be able to be more consistent in 2022. Add in new guards Keeshawn Karthelemy, Dior Johnson, Tyrone Williams and Brennan Rigsby and the Ducks should have another solid back court after losing Jacob Young and De'Vion Harmon from a season ago.
The rest of the Pac-12 has also added impact recruits, transfer additions like Boogie Ellis returning to USC and Jaime Jaquez returning Jr. returning for another season at UCLA.
How do you think this news impacts Oregon's outlook for next year and how they stack up with the rest of the conference?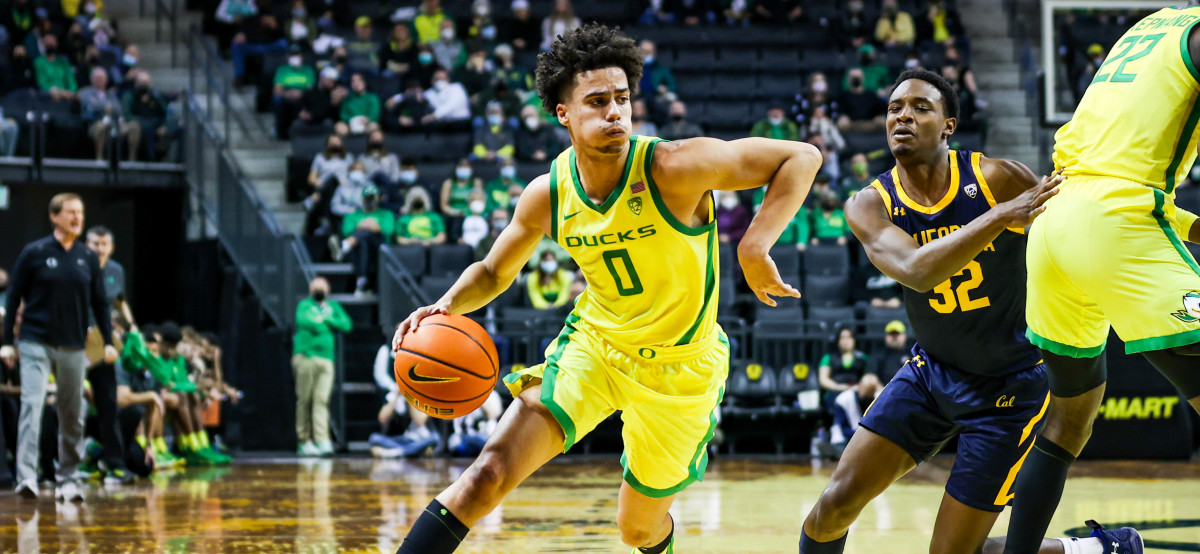 A closer look at Oregon's roster after Richardson opted out of the draft
www.si.com