There's been a lot of talk this week about how much USC and UCLA leaving hurts the Pac-12. For all we know this could mean the end of the conference.
The Pac-12 was already in a massive financial hole compared to the rest of college athletics, football specifically. Without two of its premier brands that gap is only projected to grow. The conference can look at adding more schools, but they're way behind the eight ball in that regard as the SEC, Big Ten and Big 12 have all already added schools in the past year.
Oregon finds themselves in perhaps the best situation, but what about the rest of the conference? Which school do you think is most affected by this move?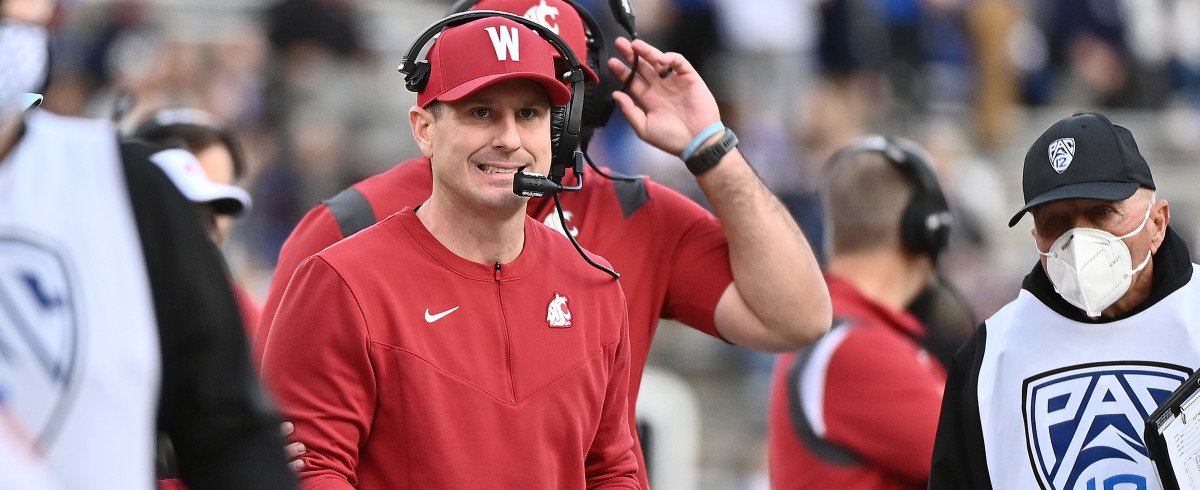 The college football world is reeling after a massive realignment domino
www.si.com