Well folks, we're less than 48 hours away from the Oregon Spring Game!
We've heard a TON about what this 2022 Ducks team will look like in spring practice.
-Return of the up-tempo offense
-An offense built for playmakers
-One-on-one matchups
-Multiple/versatile on defense
-Position changes for guys
What do you want to see on Saturday when the Ducks return to Autzen?
I personally want to see what these wide receivers have in store, and see these quarterbacks push the ball DOWN THE FIELD!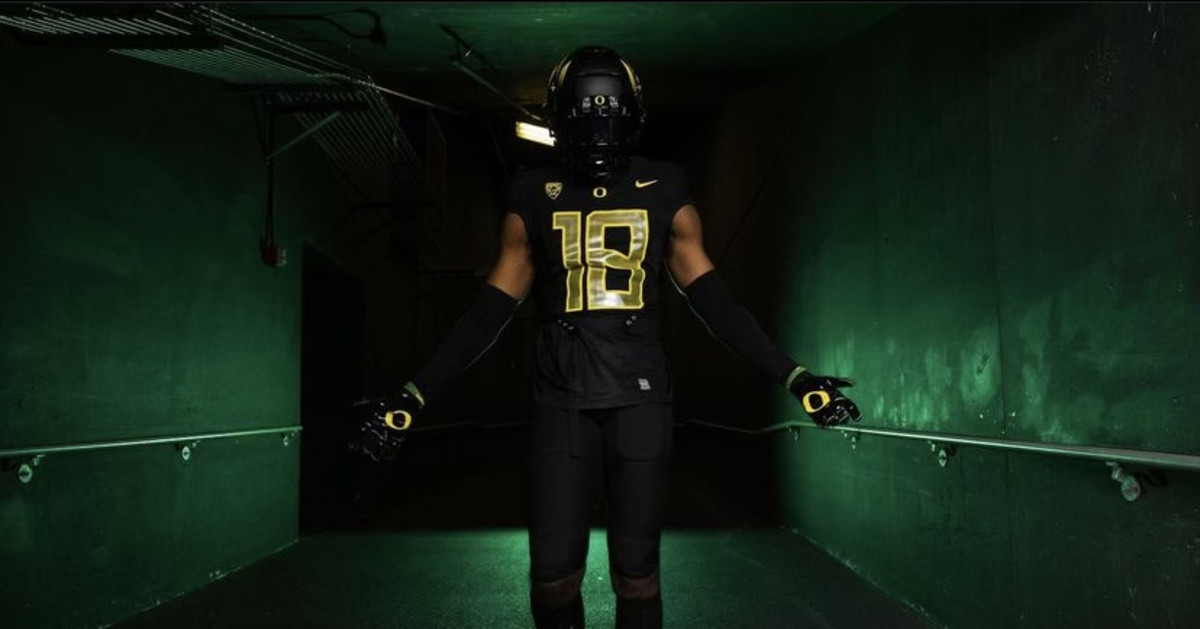 The latest names that will be in Eugene for Oregon's marquee recruiting event of the year
www.si.com