The Ducks are bringing in tons of elite talent this weekend, and what makes it great is that it's not even all in the 2022 class.
2023 St. John Bosco defensive end Matayo Uiagalelei arrived in Eugene on Saturday night for a visit, after spending the day with Lincoln Riley's USC Trojans in Los Angeles. A lot of folks think he's Clemson's to lose, which makes sense considering he's been there so many times and his brother is the quarterback.
He's been to just about every elite school in the country for a visit already, and Oregon is definitely viewed as a darkhorse or underdog right now. But how do you change that? You get him on campus and in front of the new staff to start selling that vision and pitching him as a focus of the class.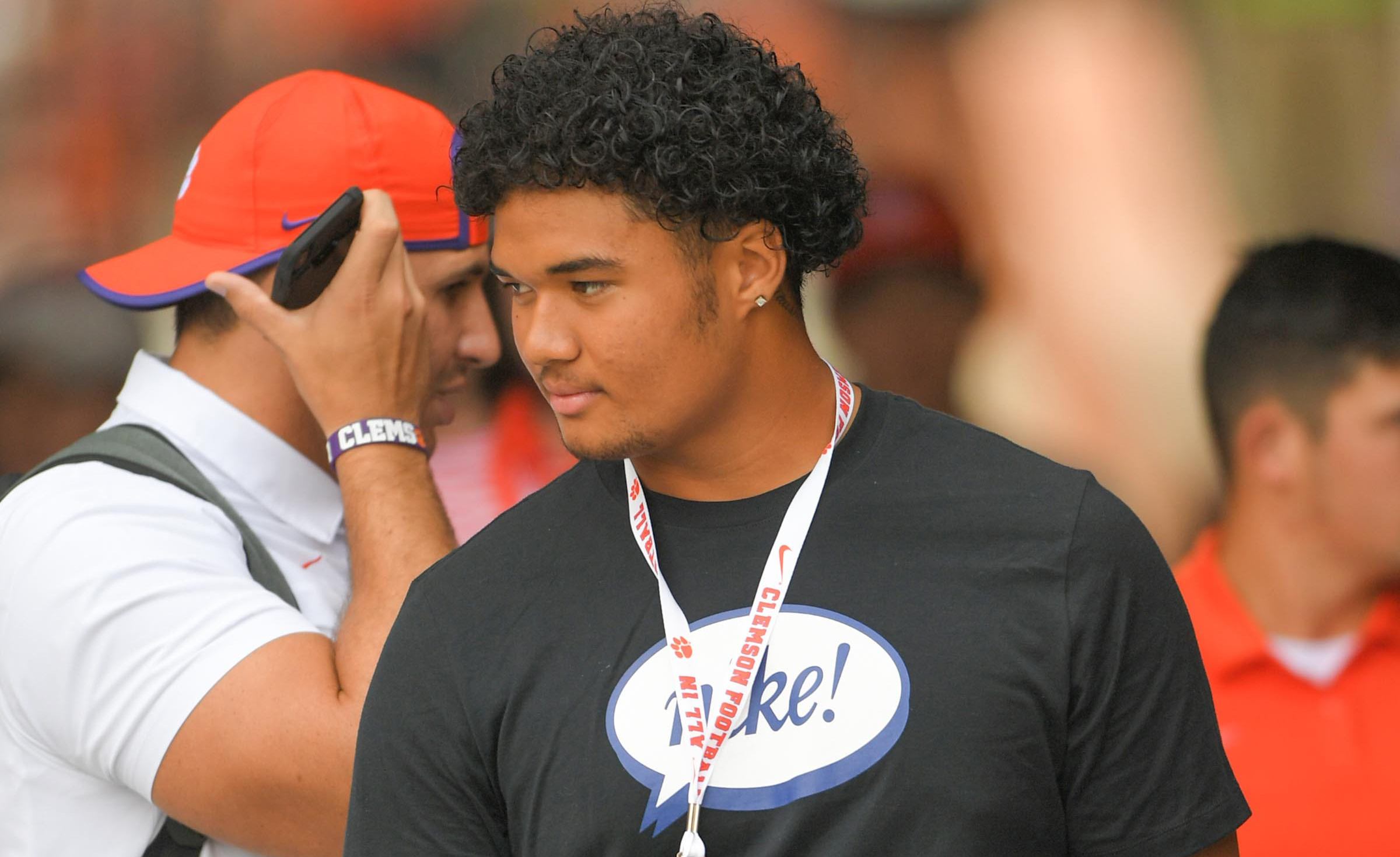 Dan Lanning and the Ducks continue to attract elite talent for their big recruiting weekend
www.si.com